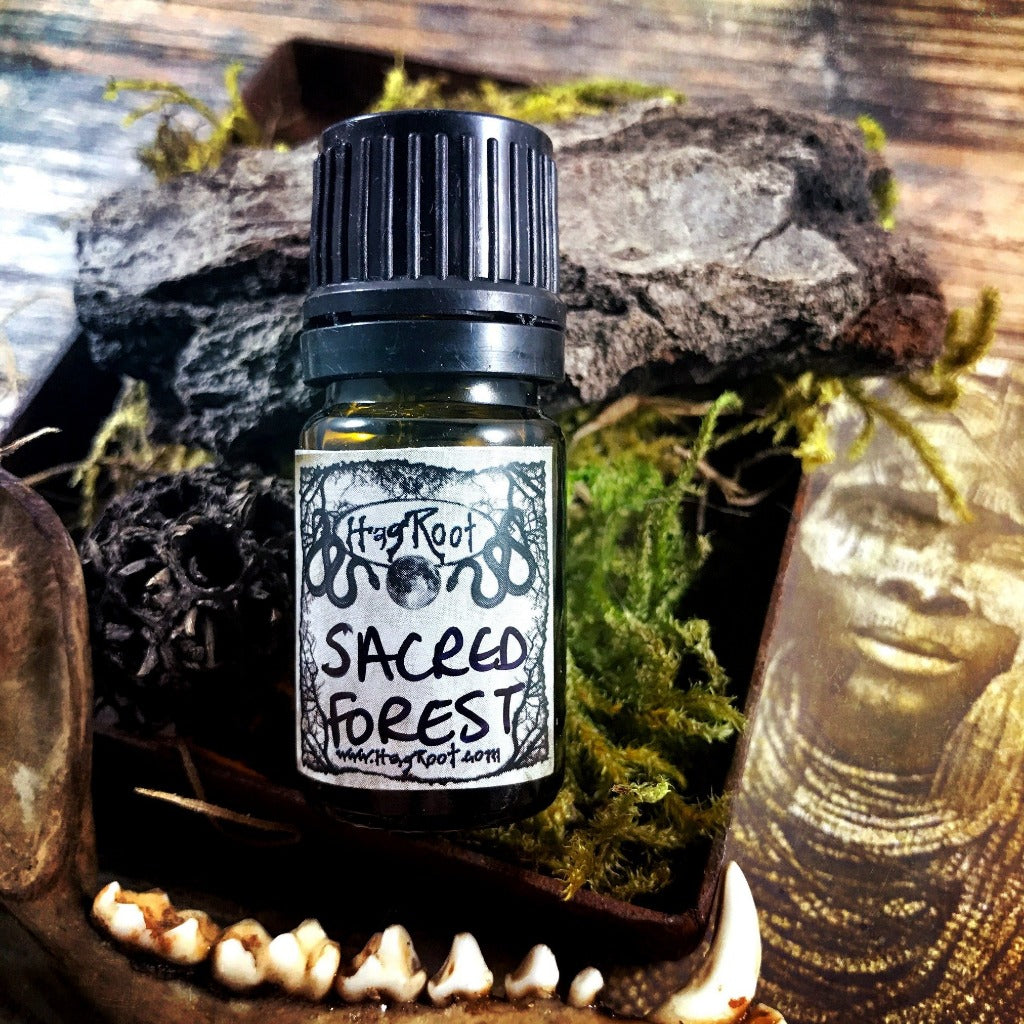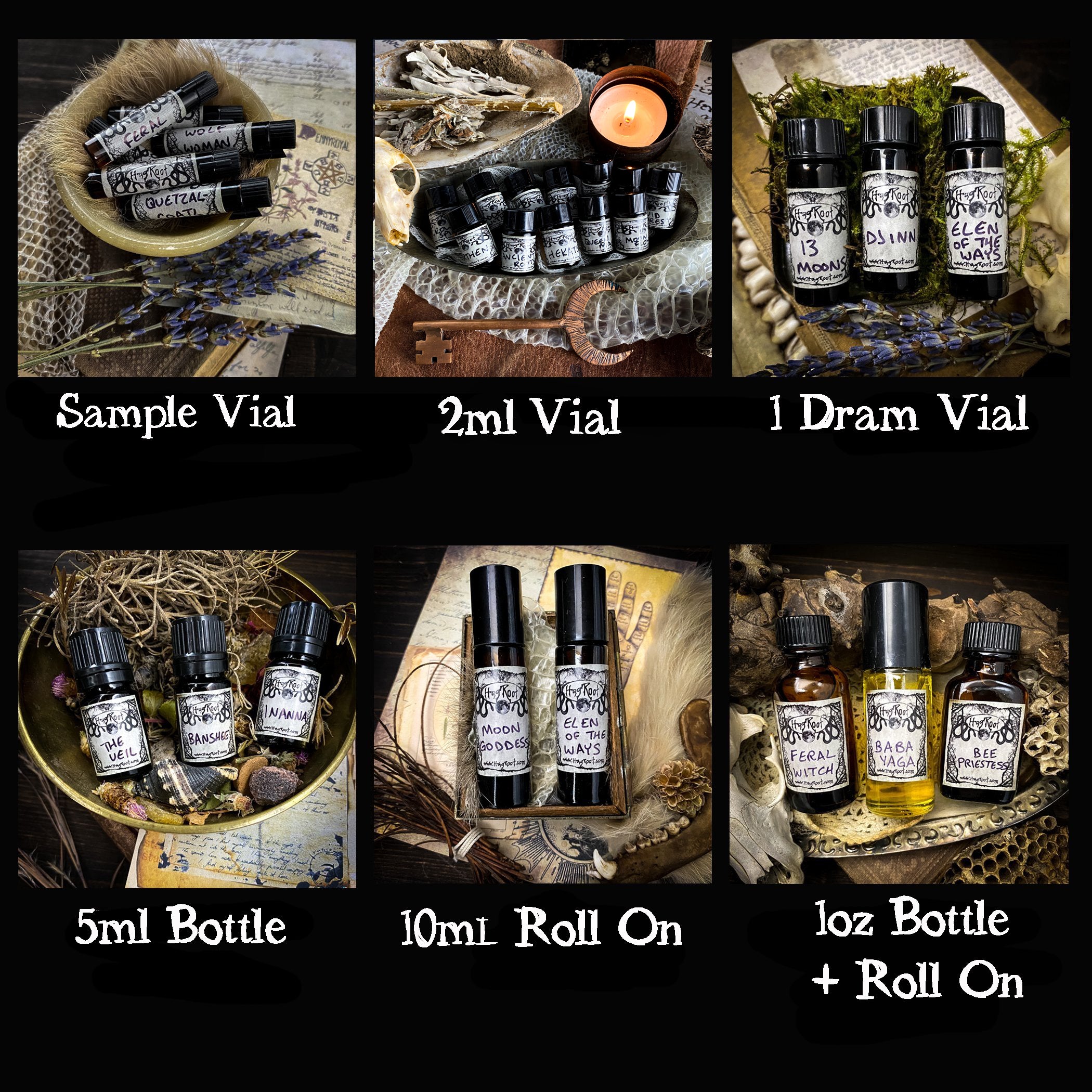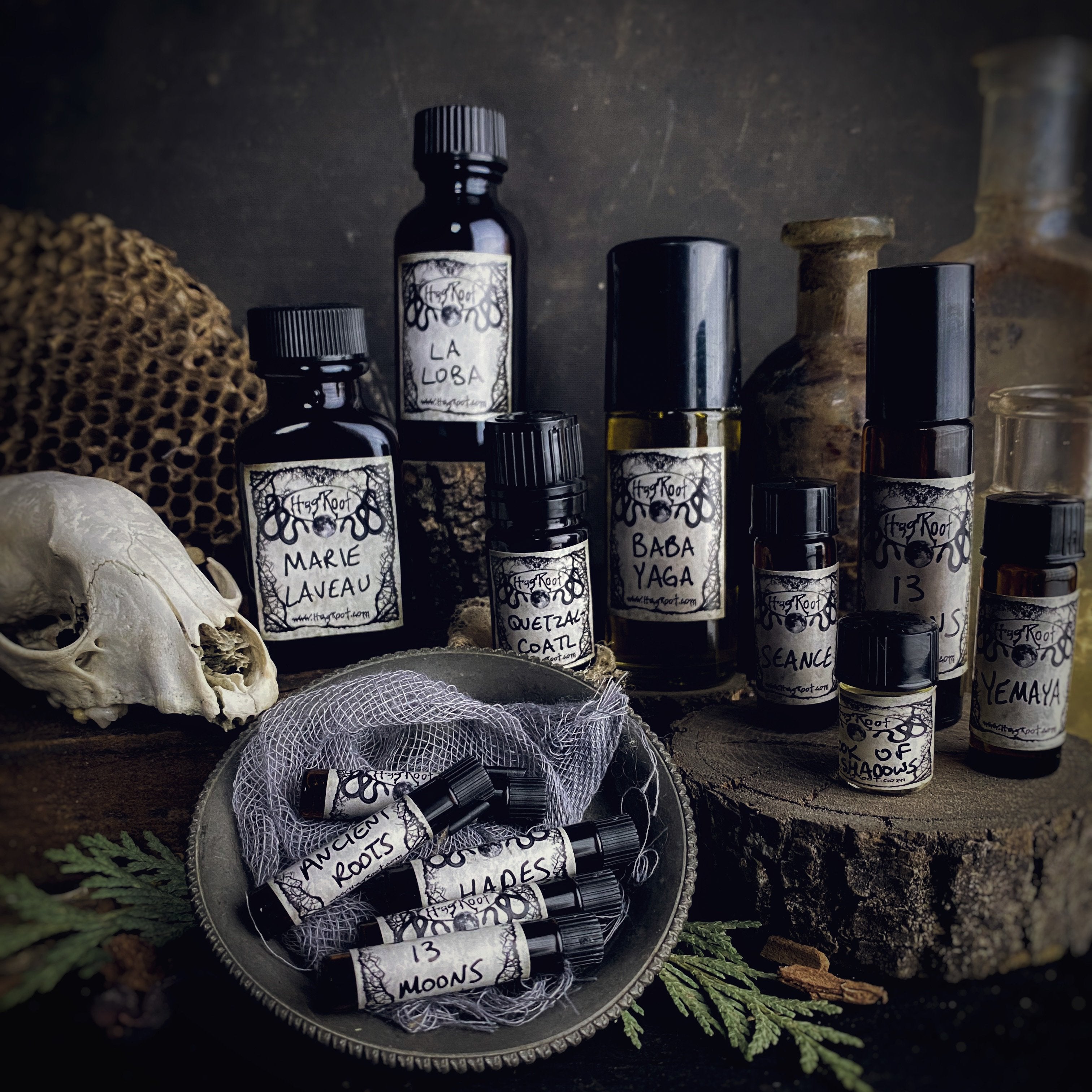 ---
∙∙••SACRED FOREST••∙∙

(Cedar, Birch, Myrrh, Cypress, Spruce, Moss, Juniper Berries, Ceremonial Smoke)


The Sacred Forest has the power to awaken your heart and set your wild desires free. 
When you step into the Sacred Forest you become fearless, feral and filled with ancient knowing. Your intuitive fire becomes ignited. 
You know the song of the Sacred Forest. It flows through your veins. It is the song of your soul.

Sacred Forest is a wild, ancient alchemy of wise evergreens, white birch trees, forest moss and ceremonial smoke.


-X-X-X-X-X-X-X-X-X-X-X-X-
The oils that I create are intuitively blended to give you a unique and mystical experience. I use a variety of materials including plant absolutes, essential oils, fragrances, resins, botanical oils and natural essences from roots, flowers, herbs and stones. They are then blended into a carrier oil and are safe to use on the skin. They can be applied to the pulse points and worn as a perfume or cologne or used to anoint the body before a ritual or ceremony. I recommend infusing them with an intention before applying them to give them a personal energetic boost.
The Earth and it's inhabitants are sacred and I treat them as such. I work hard to keep my creations and packaging cruelty free, responsibly sourced and eco-friendly.
Sale price

$ 4.00
Regular price
(/)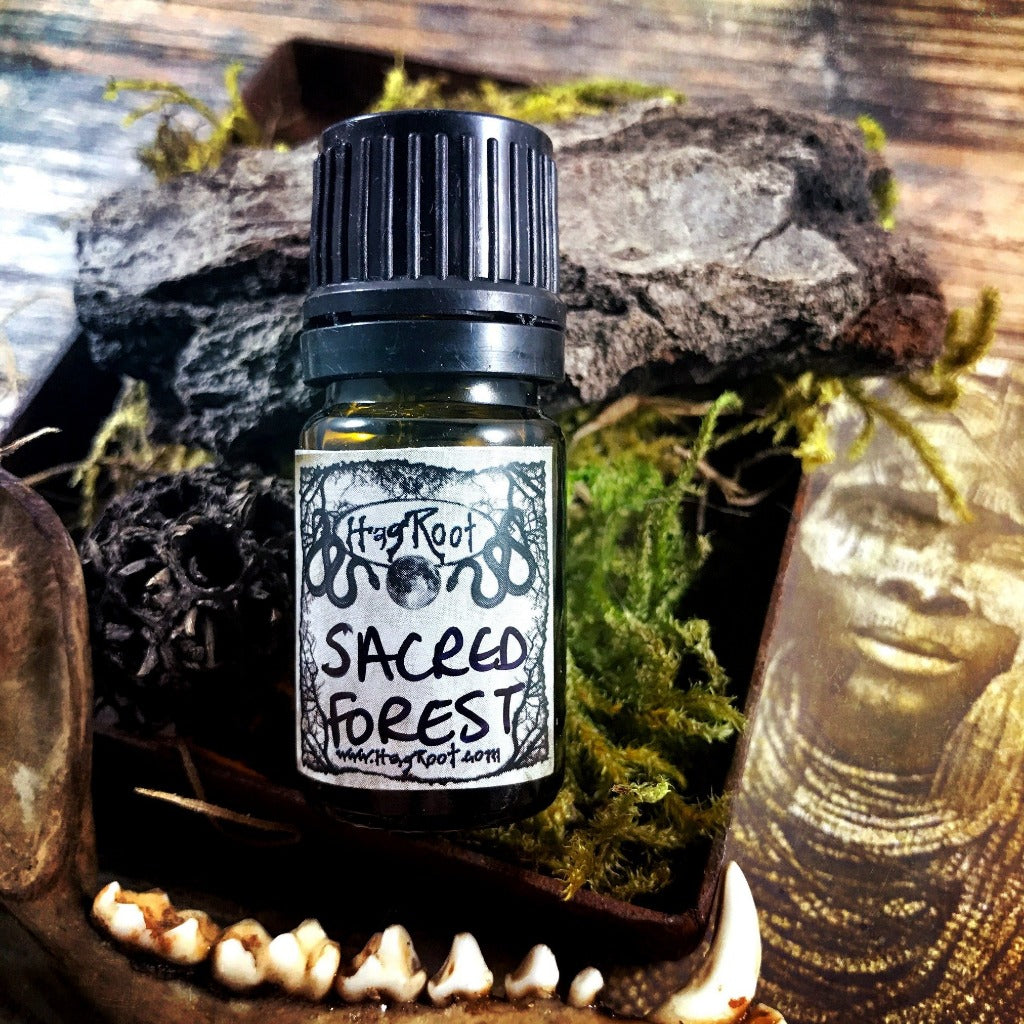 SACRED FOREST-(Cedar, Birch, Myrrh, Cypress, Spruce, Moss, Juniper Berries, Ceremonial Smoke)-Perfume, Cologne, Anointing, Ritual Oil
Sale price

$ 4.00
Regular price
Choose options