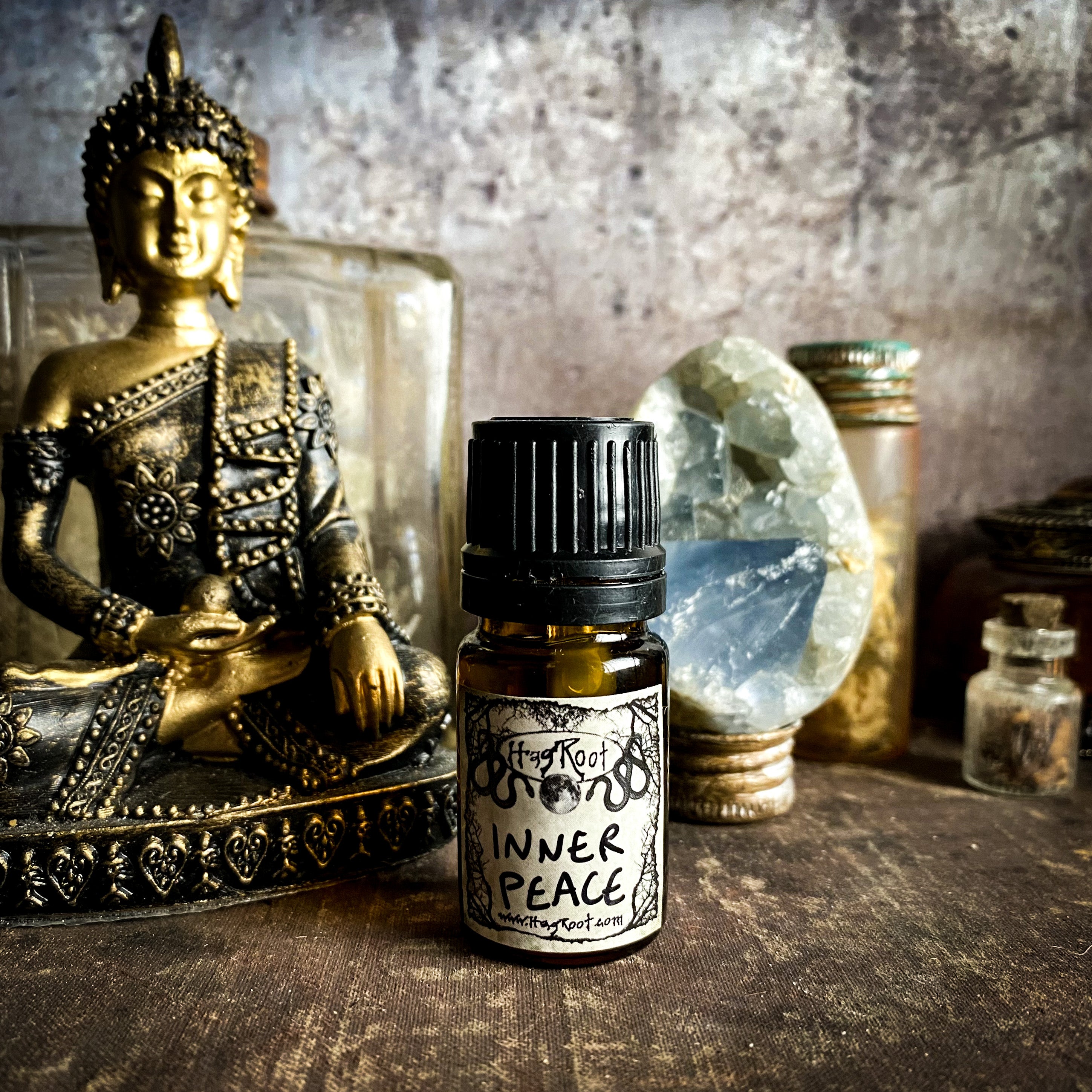 ---
∙∙••INNER PEACE••∙∙
(Wildflowers, Ceremonial Resins, Grass, Tonka Bean, Tobacco Leaves)


I created this oil with the intention that it will bring you inner peace and serenity.
It can be worn as a daily reminder to bring your energy from your mind to your heart space and breathe or applied before meditation or during times of distress or overwhelm.
I recommend applying this oil and then inhaling peace and exhaling everything that feels heavy.
Inner Peace is a beautiful and tranquil blend of wildflowers, ceremonial resins, green grass, sacred tobaco leaves and hearty tonka bean.


-X-X-X-X-X-X-X-X-X-X-X-X-
The oils that I create are intuitively blended to give you a unique and mystical experience. I use a variety of materials including plant absolutes, essential oils, fragrances, resins, botanical oils and natural essences from roots, flowers, herbs and stones. They are then blended into a carrier oil and are safe to use on the skin. They can be applied to the pulse points and worn as a perfume or cologne or used to anoint the body before a ritual or ceremony. I recommend infusing them with an intention before applying them to give them a personal energetic boost.
The Earth and it's inhabitants are sacred and I treat them as such. I work hard to keep my creations and packaging cruelty free, responsibly sourced and eco-friendly.
Sale price

$ 4.00
Regular price
(/)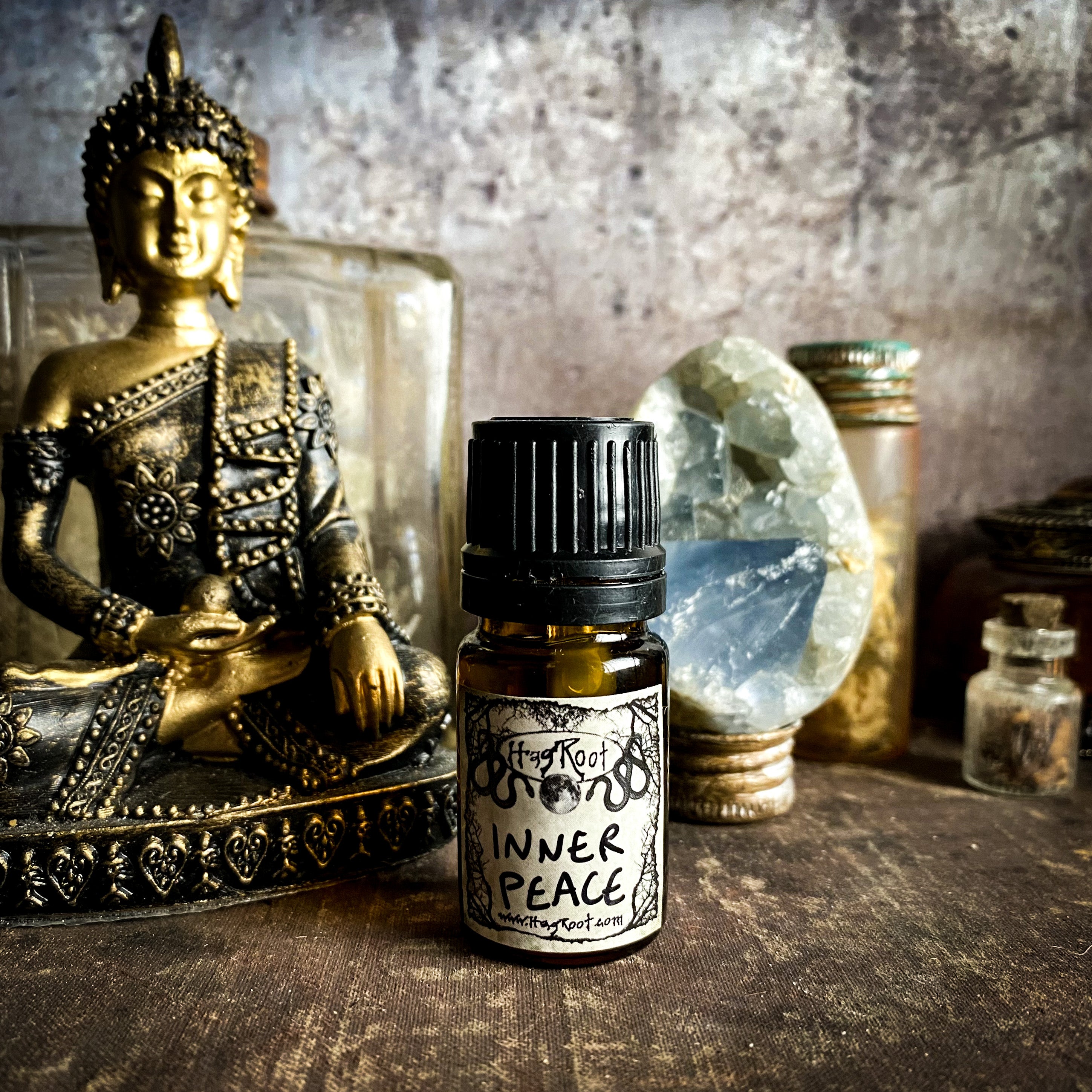 Inner Peace Intention Oil-(Wildflowers, Ceremonial Resins, Grass, Tonka Bean, Tobacco Leaves)-Perfume, Cologne, Anointing, Ritual Oil
Sale price

$ 4.00
Regular price
Choose options