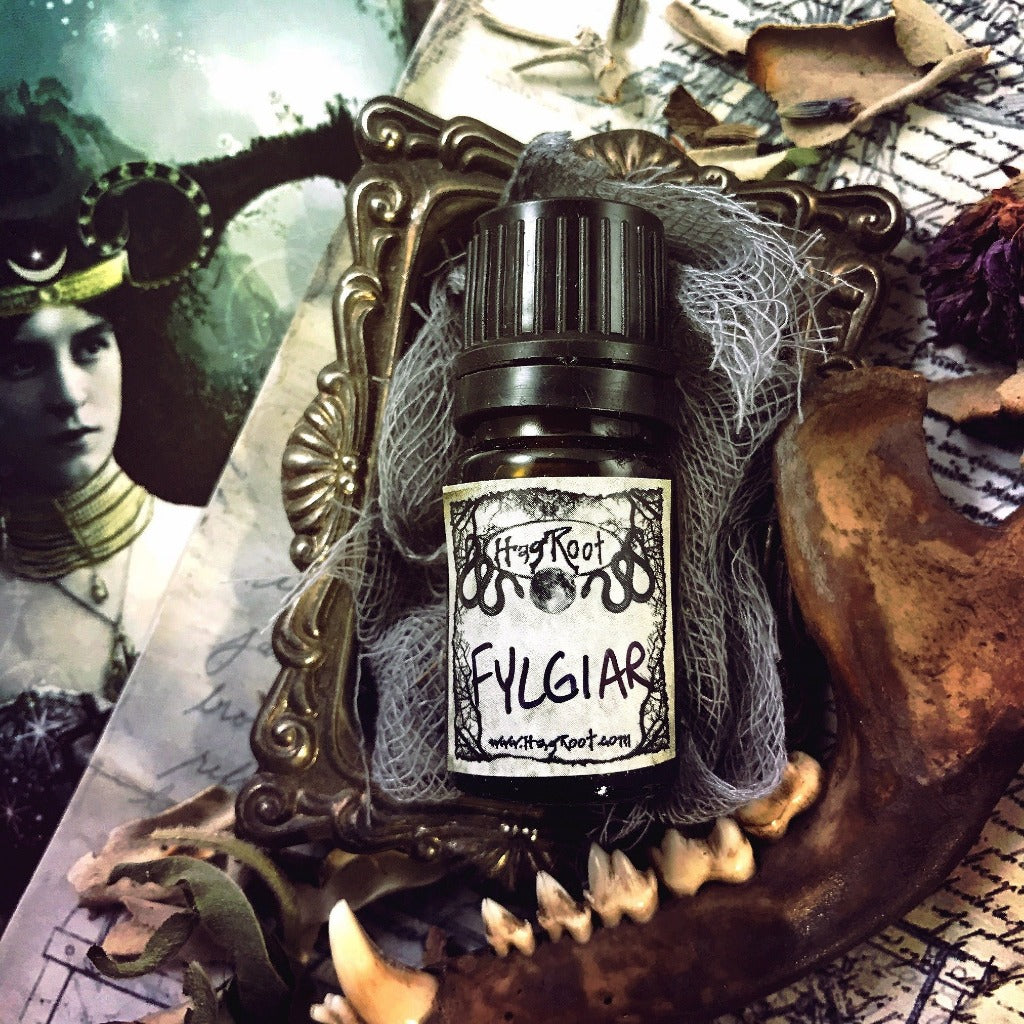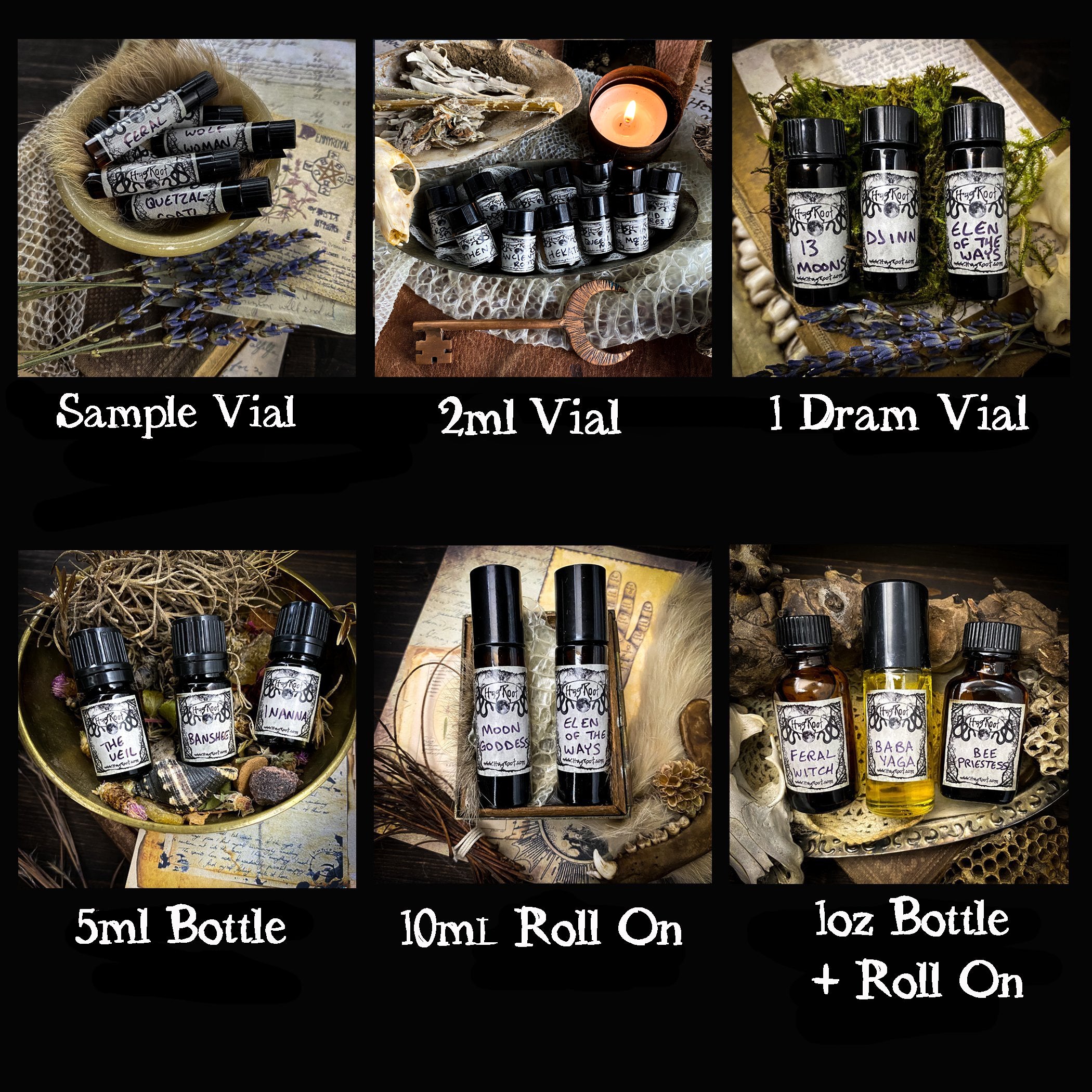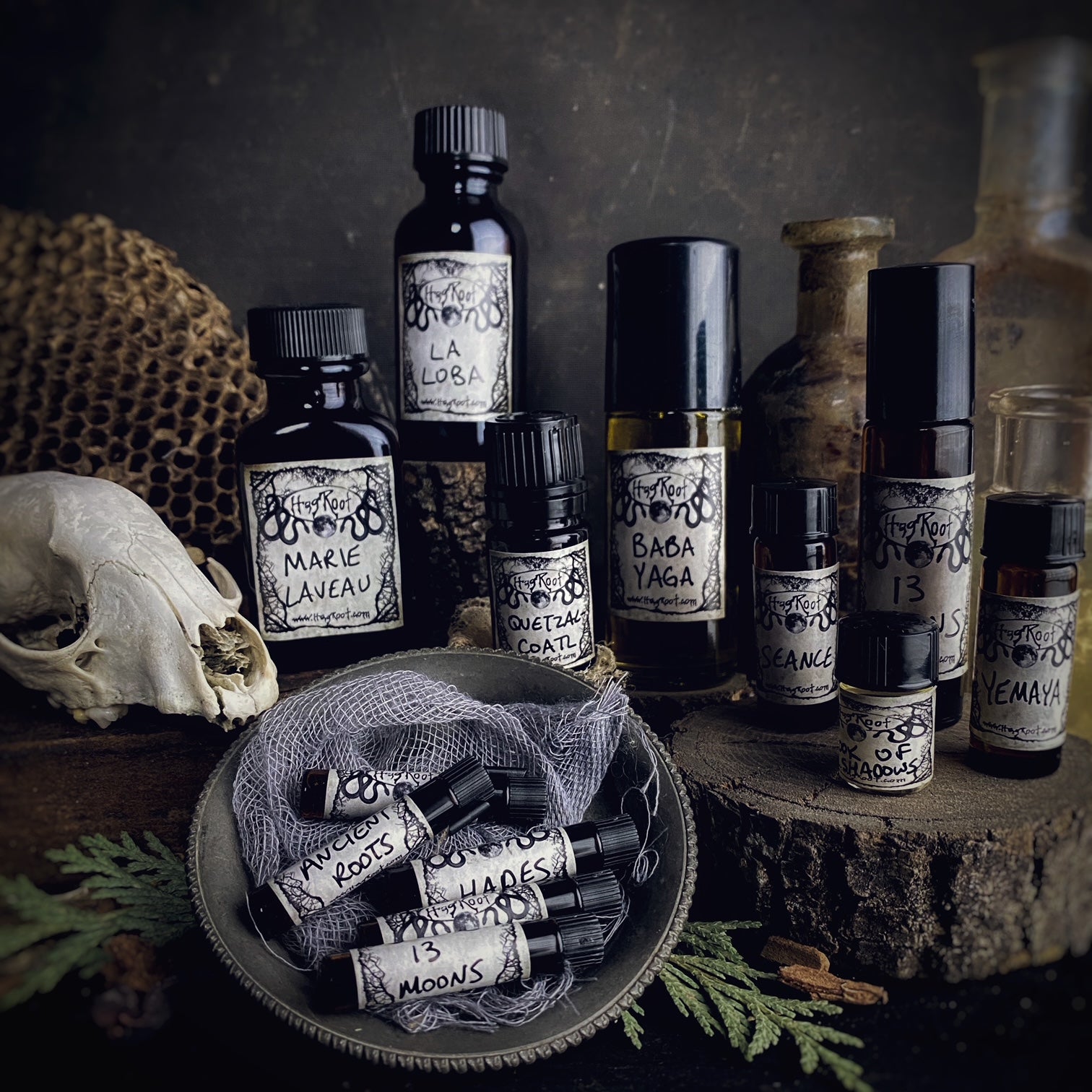 ---
∙∙••FYLGIAR••∙∙
(Orchid, Chamomile, Oak, Sage, Patchouli, Rose, Pine, Vanilla, Elemi, Orange)
Fylgiars are Icelandic fairy familiars. Fylgiars are assigned one person to guide. They are their faery companion or shadow familiar. 


Fylgiars are amazing helpers when it comes to astral travel.




This oil helps to aid in astral travel.




Fylgiars warn their human companions of their deaths and Fylgiars can only be seen right before the death of their human companion. 




Fylgiars accompany their human companion to Valhallah, the Nordic land of the dead.




They stay their with their human until the human soul is comfortable to move on.


Fylgiar smells of ancient oak trees, calming chamomile, delicate orchids, soft roses, a waft of fresh pine and citrus with a sprinkling of herbs and spices.

-X-X-X-X-X-X-X-X-X-X-X-X-
The oils that I create are intuitively blended to give you a unique and mystical experience. I use a variety of materials including plant absolutes, essential oils, fragrances, resins, botanical oils and natural essences from roots, flowers, herbs and stones. They are then blended into a carrier oil and are safe to use on the skin. They can be applied to the pulse points and worn as a perfume or cologne or used to anoint the body before a ritual or ceremony. I recommend infusing them with an intention before applying them to give them a personal energetic boost.
The Earth and it's inhabitants are sacred and I treat them as such. I work hard to keep my creations and packaging cruelty free, responsibly sourced and eco-friendly.
Sale price

$ 4.00
Regular price
(/)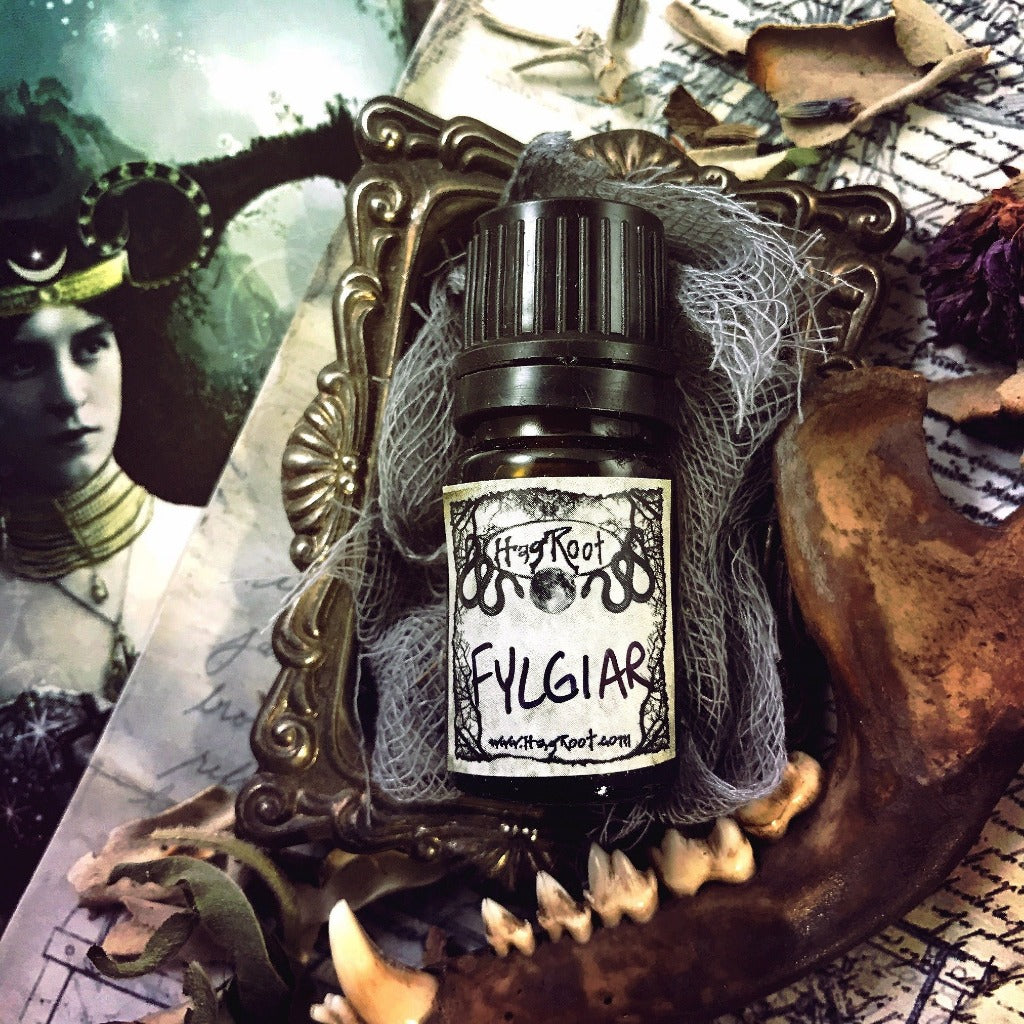 FYLGIAR- (Orchid, Chamomile, Oak, Sage, Patchouli, Rose, Pine, Vanilla, Elemi)-Perfume, Cologne, Anointing, Ritual Oil
Sale price

$ 4.00
Regular price
Choose options